OUR PRACTICE
Our practice was founded years ago to cater to the increasing population of young families in Surprise and the surrounding region of Maricopa County. Dr. Jensen has lived, studied, and practiced dentistry throughout the mountain west, including Idaho and Utah. However, he and his family settled into Surprise for much the same reason as other families who call Surprise their home. From the beginning, our goal has been to provide a child-focused dental home that will cater to the unique needs and comfort levels of children of all ages.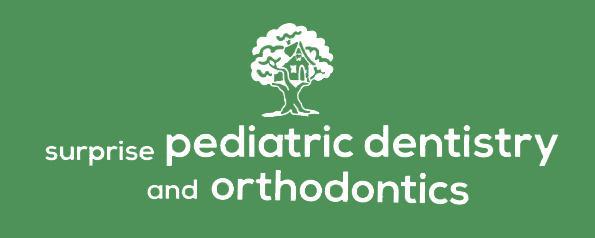 Founded in 1938, Surprise was named by Flora Mae Statler when she stated that she'd be surprised if the town ever amounted to much. She really would be surprised to find that today, it's Arizona's 10th-largest city, and one of the fastest-growing cities in the entire United States.
For those of us who call Surprise our home, it's not hard to see why it's grown so much. Surrounded by beautiful Sonoran desert, within an easy drive to Phoenix, and bursting with recreational and cultural experiences, it's the perfect place to live. Our numerous golf courses and senior living communities attest to the large population of retirees who have migrated to the warm region to enjoy their golden years. However, the convenient location, shopping hubs, and safety of the community are increasingly attracting families to settle into the region as well.
SURPRISE'S PREMIER PEDIATRIC DENTIST
We pride ourselves on being the premier resource for pediatric dental care to families in Surprise. A member of the Arizona Dental Association, Dr. Mathew Jensen upholds the high standards and code of ethics set forth by the American Dental Association, which means that you can trust him to give your child the very best care.
Here at Surprise Pediatric Dentistry, we have extra training and specialization in working with children. With welcoming child-centric decor, a gentle and friendly team, and all of the expertise needed to handle children's' dental health, you can be sure to set a great pattern of lifelong dental health for your little ones.